Cowgirl Chocolates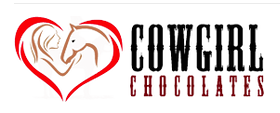 The story of Cowgirl Chocolates began in 1995 when Marilyn Lysohir decided to take a break from her art career and do some experimental cooking in her kitchen. Marilyn had a passion for good, gourmet chocolate and having worked in a candy store in her younger years, she decided to experiment with quality chocolate and spicy spices. No one was combining the two, so she thought it was a worthy experiment. Fast forward a few years and Cowgirl Chocolates started to win awards in National competitions. She was featured on the Food Channel and CNBC and her shipments saw world wide appeal. Cowgirl Chocolates has won a total of 19 product awards and 2 packaging awards. We have also been featured on the Food Network on "Unwrapped" and "Extreme Cuisine" and on CNBC "On the Money", and has been written up in the New York Times, InStyle, the Toronto Star among others.

---
Featured Images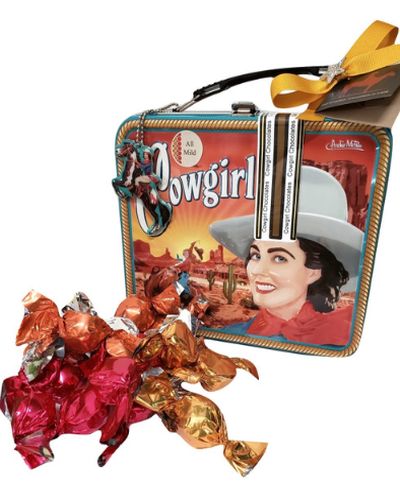 zoom_in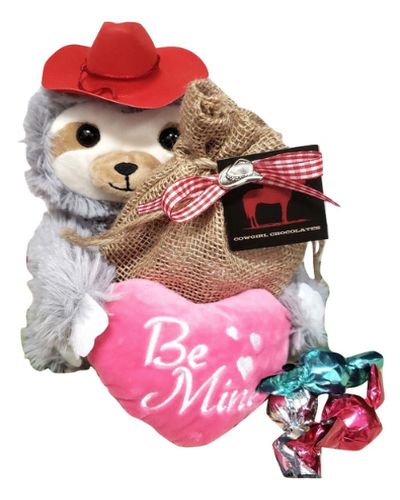 zoom_in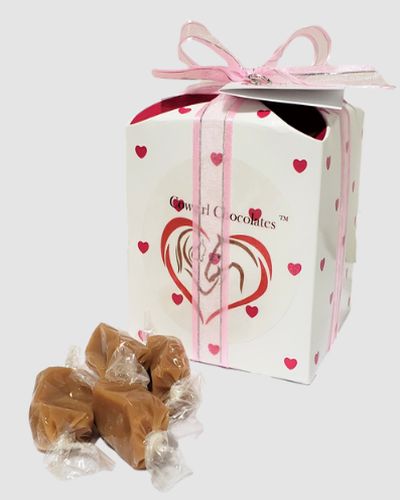 zoom_in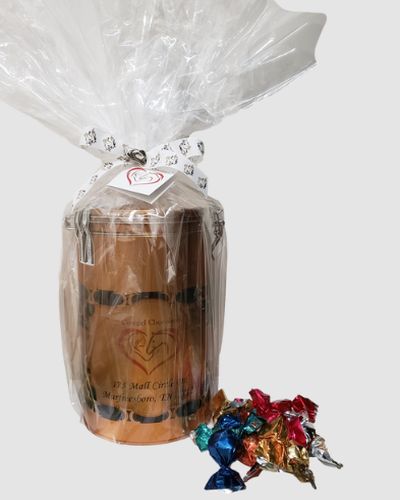 zoom_in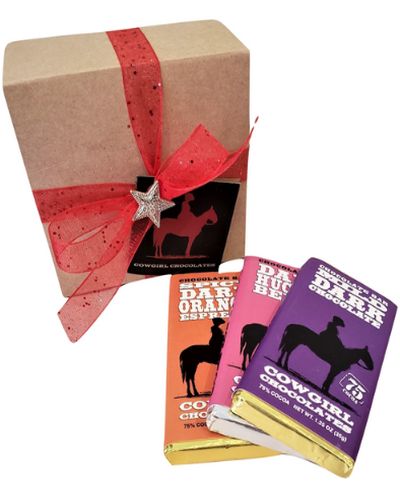 zoom_in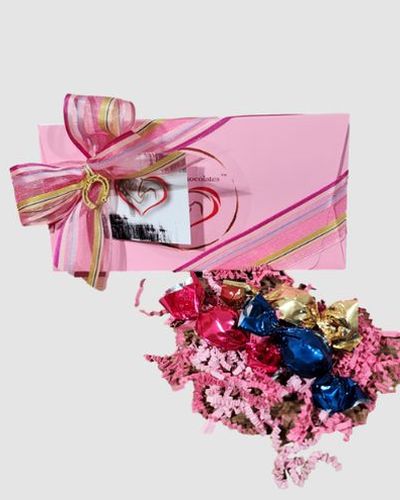 zoom_in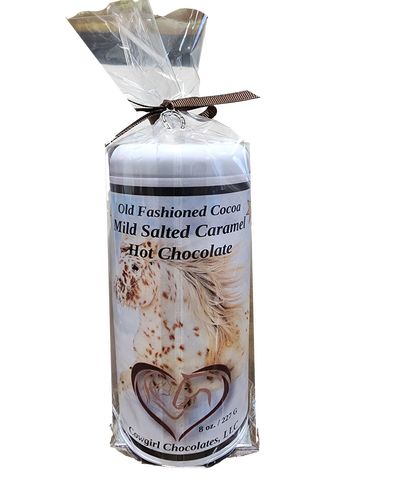 Cocoa
We have several New Hot Cocoas for you to try! Our Cocoas are very popular and they seem to gallup off the shelf! The regular flavors are still available but we have added 5 more, with more on the way. Don't miss out! These are always popular gifts for friends and family.
view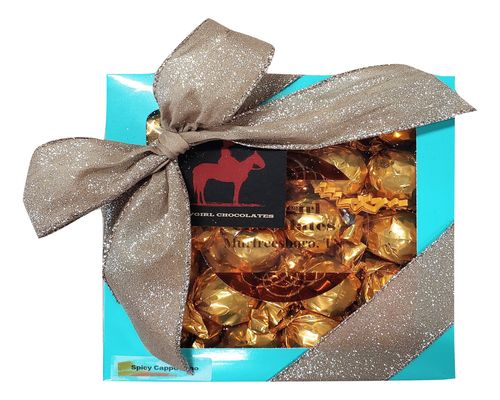 Chocolate Truffles
Cowgirl Chocolates is opening up this packaging to any truffle combination you want! Something New and Something Pretty!
view