Honey and Me Collective

Honey and Me, Inc. began with owners Tom and Lisa Liffick from their home in Mooresville, IN, in the mid-1990s. While their children were young, they began crafting Honey Bears and selling them at local craft fairs. From selling to their local neighbors and area communities, they created more and more whimsical home goodies.
Today, Honey and Me items are shipped internationally and can be found in homes and stores worldwide. For more than 20 years, fun and fresh ideas and a love for design have inspired our team to make items that bring you joy and make you feel at home. Lisa personally designs each Honey and Me item, and we hope you will cherish these keepsakes for years to come.

---
Featured Images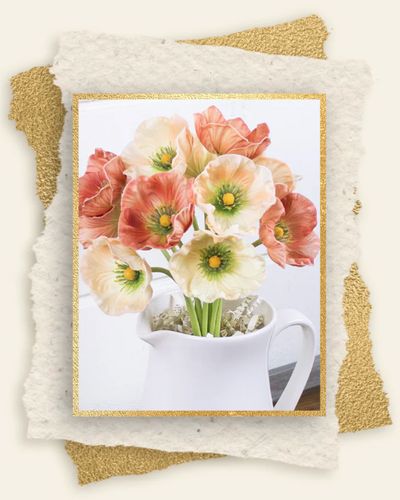 zoom_in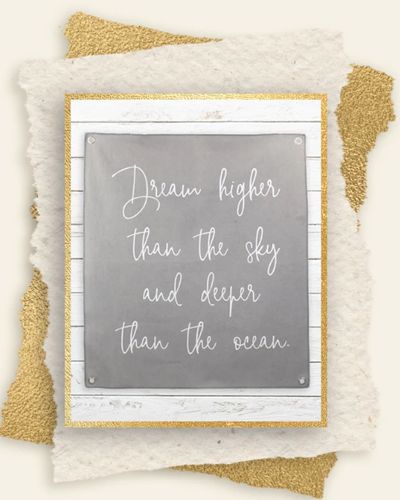 zoom_in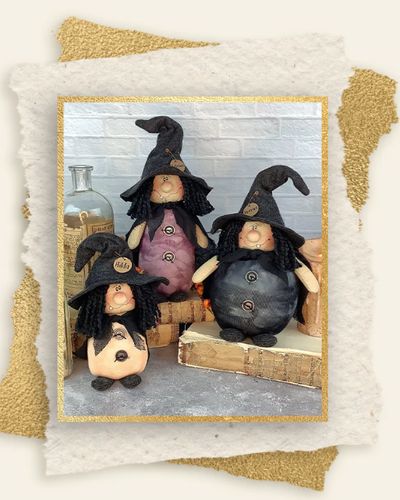 zoom_in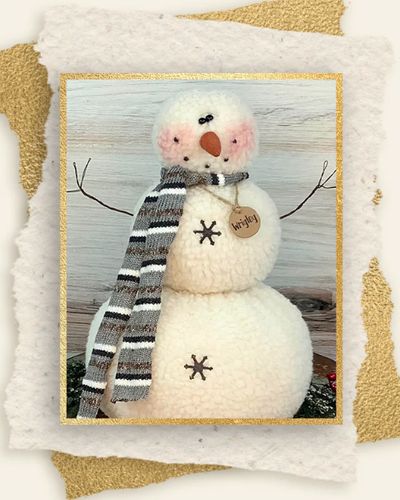 zoom_in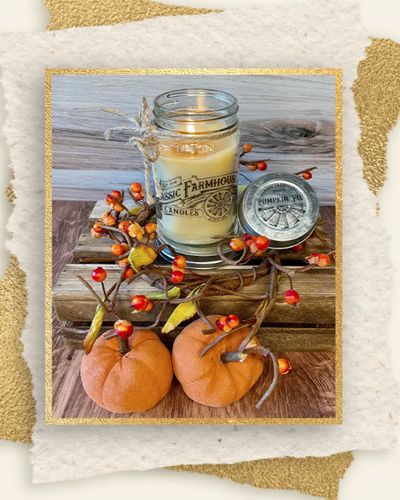 zoom_in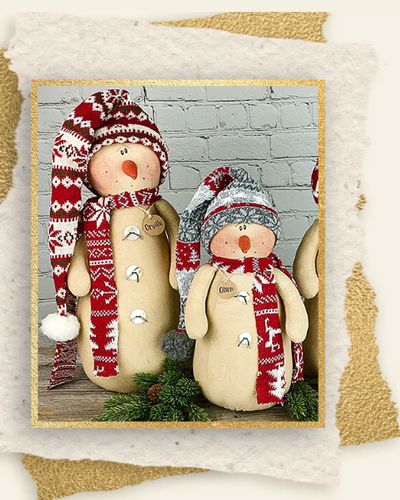 zoom_in
Live Shopping!
Join us! Lots of goodies only available during this Live. Check out our Facebook page!
view