McCalls Candles

McCall's Country Canning was acquired by Ozark Brands, Inc. in 2019. Ozark Brands looks to grow McCall's Candle market share within farm and ranch stores and independent boutiques with its rustic farmhouse style candle and accessories. Development of a more contemporary brand that appeals to a broader audience in also in the company's growth plans, along with adjacent categories as dictated by core customers. We remain a Made in America company, producing beautiful distinct, high-quality candle products. Our customers are central to our success. Each day we walk onto our factory floor, we bring with us "American Pride" and a dedication to our customers satisfaction.

---
Featured Images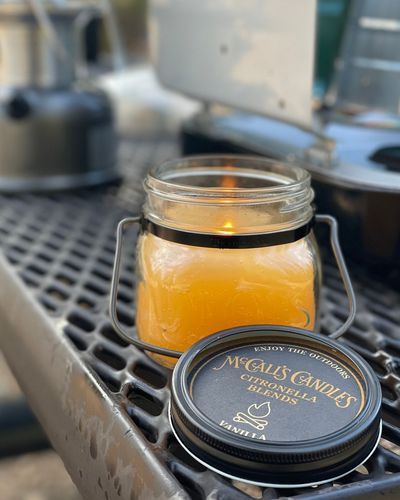 zoom_in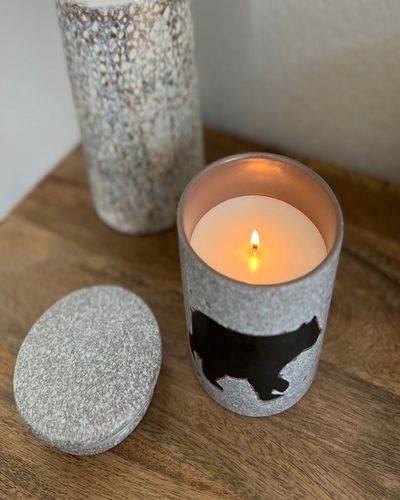 zoom_in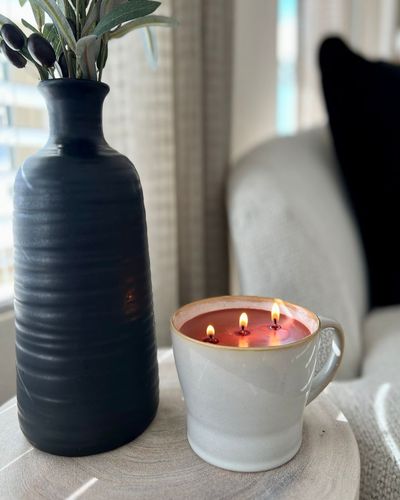 zoom_in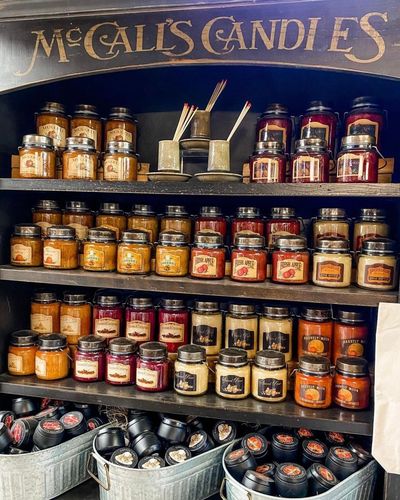 zoom_in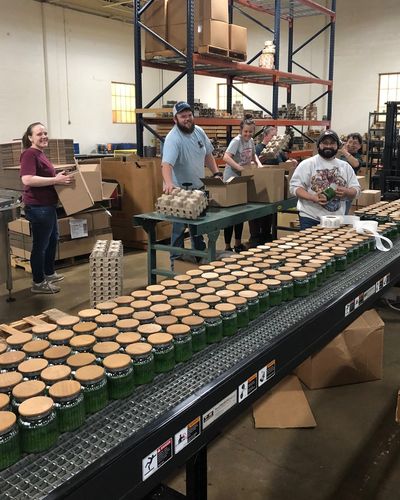 zoom_in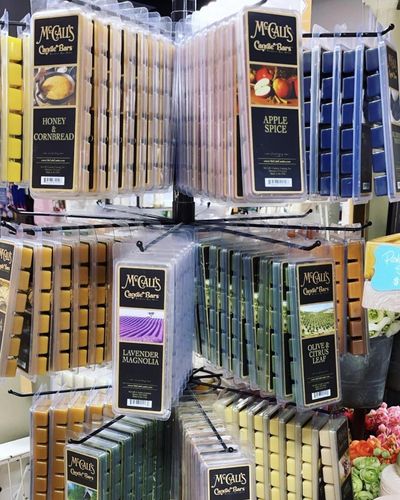 zoom_in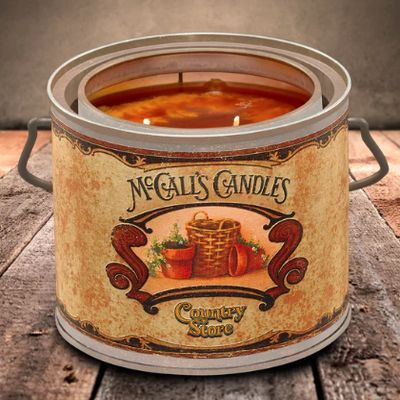 Vintage 22
Antiqued cans are filled with 22 ounces of our most popular fragrances complemented by an even burning double wick. These rustic beauties are adorned with our classic hand-painted label artwork and decorative signature handle adds the finishing touch.
view
Double Wick Classic
These beauties have distinctive rich black & gold embossed label. Quicker pooling than a single wick candle and has more fragrance throw than a single wick candle!
view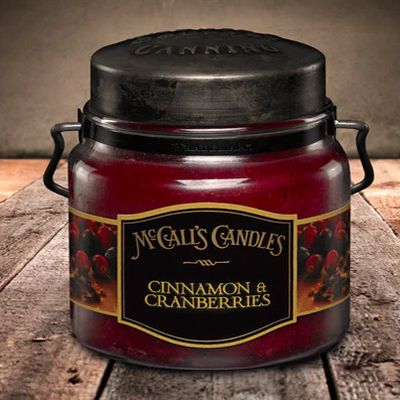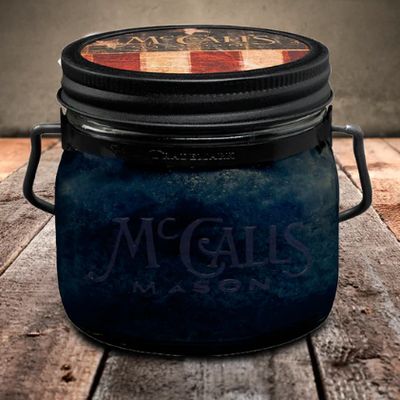 Mason
A classic 16oz Mason jar filled with McCall's Candles' top fragrances. This candle is ready to be recycled & upcycled after enjoyment. The Americana lid pops out and is a coaster. As always, a clean empty McCall's jar can be used to hold just about anything.
view