Country Elegance

Country Elegance is family owned and operated. We have been serving the community with quality stoves and fireplaces since 1987. Shortly after opening, a large selection of unique home decor was added to enhance the ambiance of the store. Through the years we have added more products to fill our customers needs. To this day our long burning unique 'cake candles' are still our #1 selling item . Visit us today for our well known honest sales approach on all of our stoves & fireplaces.

---
Featured Images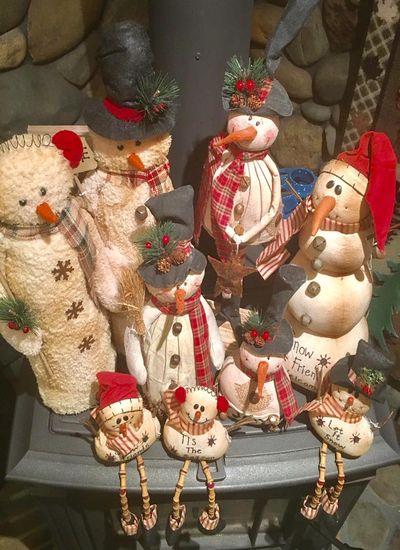 zoom_in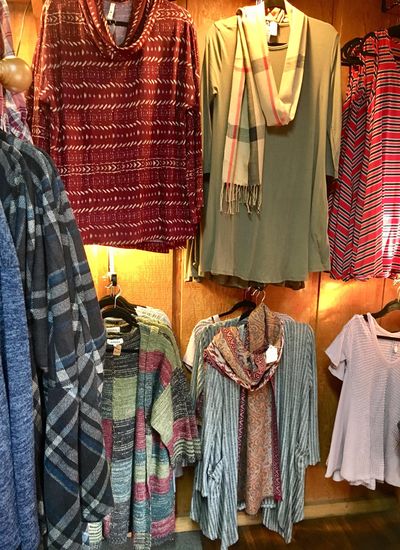 zoom_in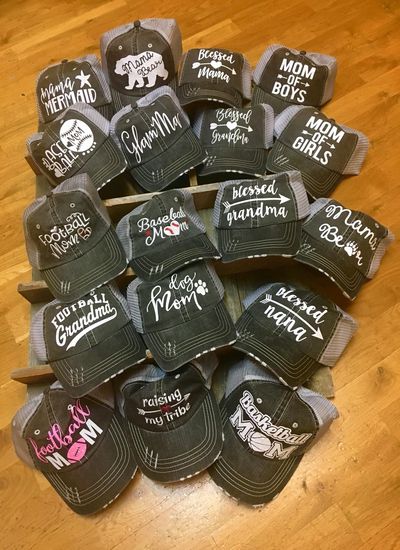 zoom_in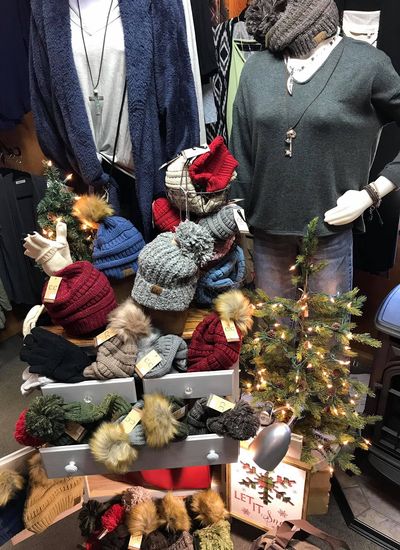 zoom_in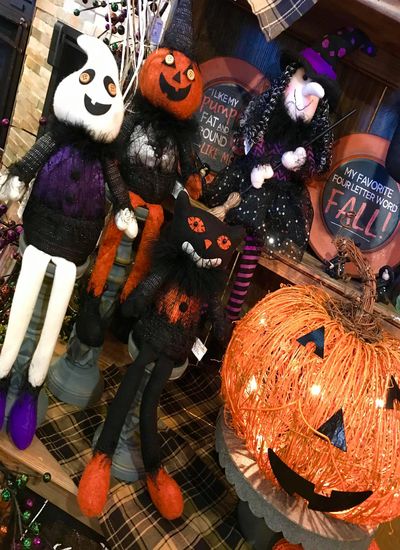 zoom_in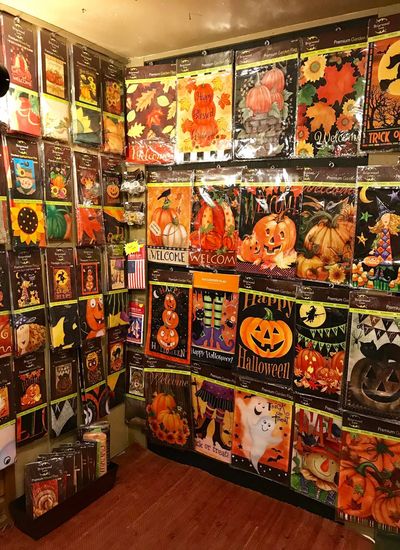 zoom_in
We offer a wide selection of quality stoves and fireplaces to fit your heating and design needs. Our aim is to help you through the process of selecting your new stove or fireplace. Over the years we have built a reputation for a very honest approach to sales and service. Let us help you today with your unique needs!

Our store carries a wide selection of unique home decor, women's boutique items, candles, sents, & more! Take advantage of our wonderful complimentary gift wrapping services!

Quality Stoves And Fireplaces
Great selection of burning stoves & fireplaces! Time to get your independent heat source purchased before winter!
view