Essential Goodness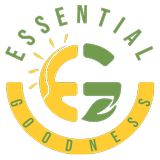 The Essential Goodness Highly Scented Wax Melt, Candle and Bath & Body company is a family-owned business with GREAT employees. The owner is obsessed with scents. You will find an incredible variety of scents, but you really won't be able to pick just one! Our Wax Melts are highly fragrant but not overpowering – we like to say they're enjoyable right to the end and even after they're gone. They're long-lasting ... and we mean it.
We also have a fabulous line of Loofah Soap and Lotions in many of our most popular scents, as well as 29 super-fun flavors in our All-Natural Lip Balm. Our Pain Relief Lotion is made with eight different essential oils that work. Our Botanical Blend Face Cream/Moisturizer is incredibly delightful – your face will thank you.
---
Featured Images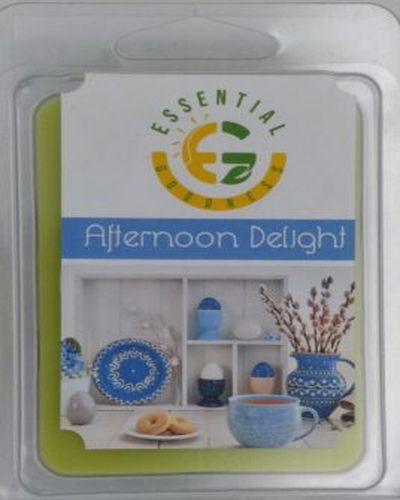 zoom_in
zoom_in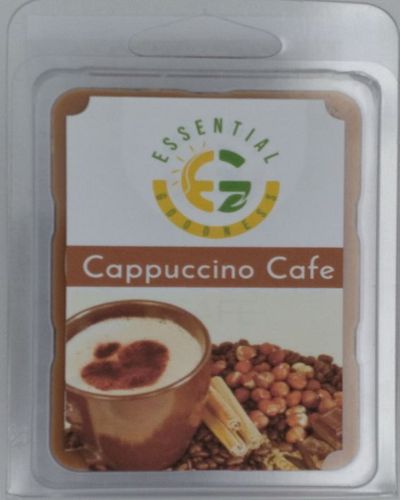 zoom_in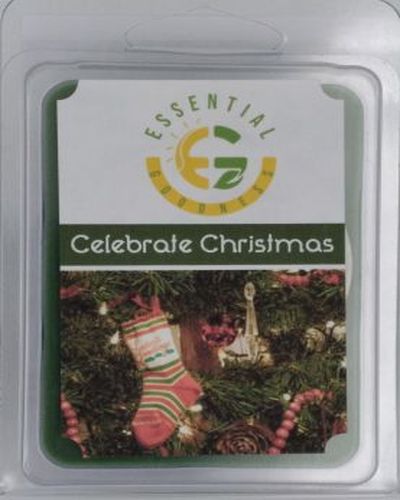 zoom_in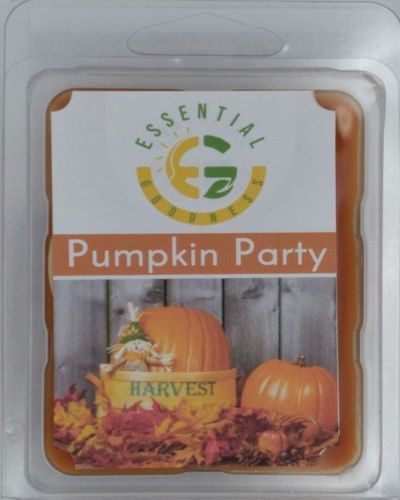 zoom_in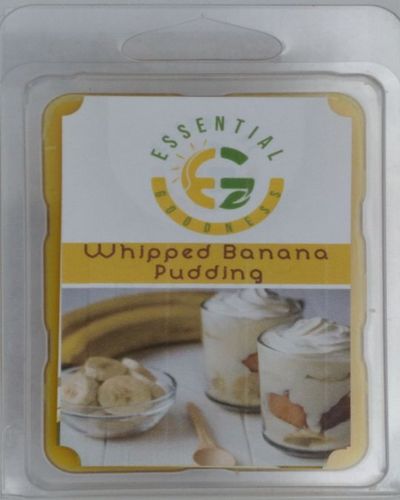 zoom_in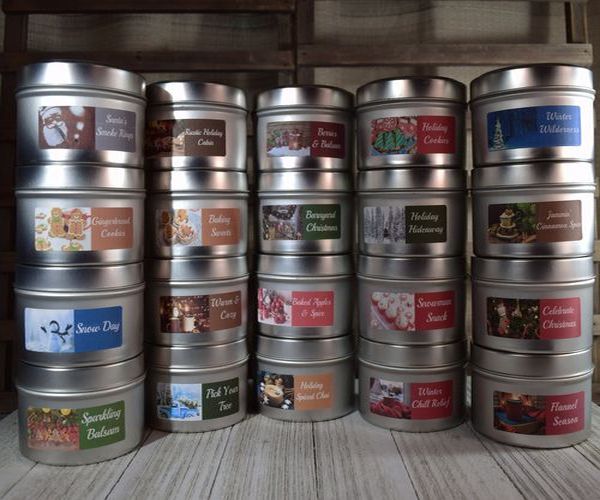 Highly Scented Wax Melts, Candles, Bath & Body Products
We take great pride in manufacturing thoughtfully created wonderful products, and we can honestly say with 100% certainty that you will enjoy all of them! Any choice is a good one and your customers will absolutely love whatever you choose. Happy Shopping!
view
Testimonials
I have known the owner for many, many years. She's an honest, hardworking person that is loved by many. Her products have always been of the highest quality and her shops have always given great service....to everyone!
Lisa Golden
Michelle's products have always been high quality. I've never been dissatisfied. I've bought her products for many years and highly recommend them!
Rianne Zinda