Honey House Naturals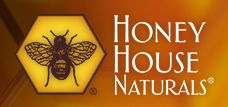 "Natural, Nurturing, Unique" - This has been the motto of Honey House Naturals® since our beginnings in 1994 and remains our core focus today. As a 100% woman-owned company, we embrace the purest values of skin care: integrity, purity, reverence and health.
Honey House Naturals is committed to the conservation of natural resources and respect for our planet. Our products are made with wholesome ingredients either found in or derived from nature. Honey House Naturals uses only the very highest quality ingredients – no cheap fillers, always petroleum free and never tested on animals. Out of respect for our planet, we strive to employ reusable and recyclable materials in the packaging of our products.
---
Featured Images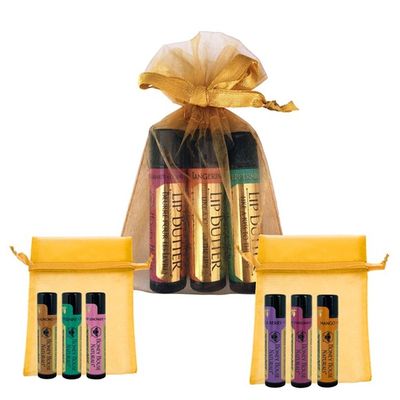 zoom_in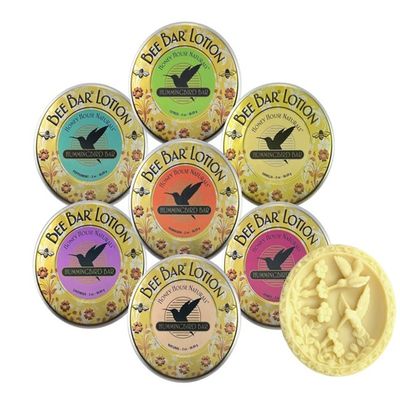 zoom_in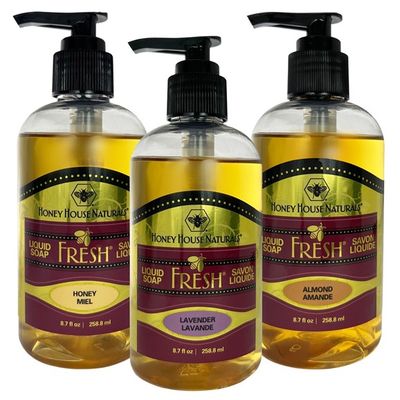 zoom_in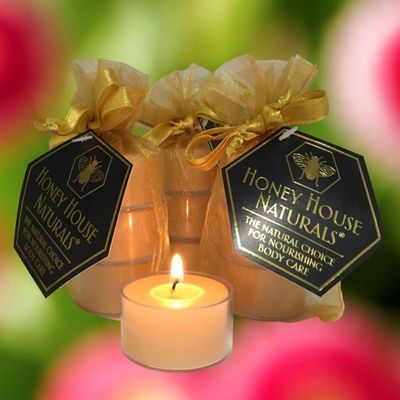 zoom_in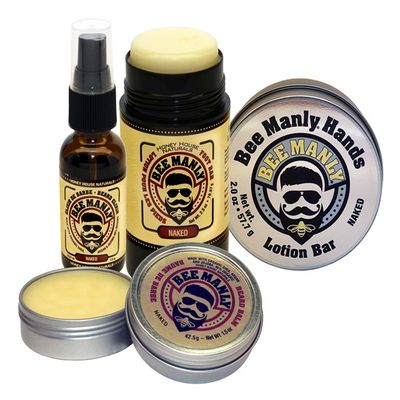 zoom_in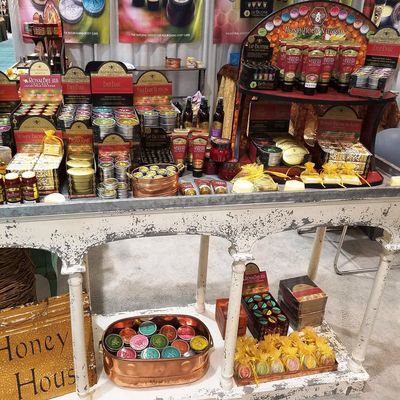 zoom_in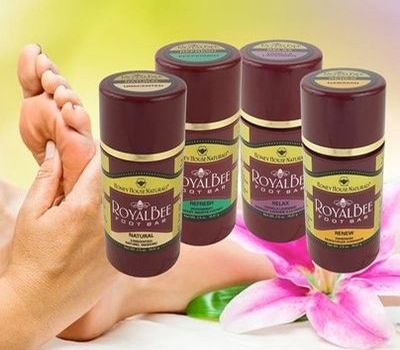 Soothing And Smooth
Our royal bee foot bars will leave your feet feeling like you just stepped out of the spa. Made especially with foot care in mind, with Organic Argan Oil, Shea Butter And Royal Jelly.
view
Creamy Cool Goodness
Made with royal jelly and beeswax mixed with shea and coco butters along with some almond oil and jojoba oil, it is a combination that makes your skin go!
view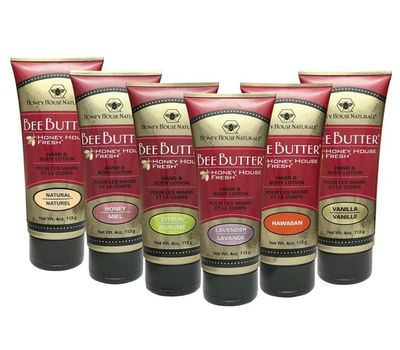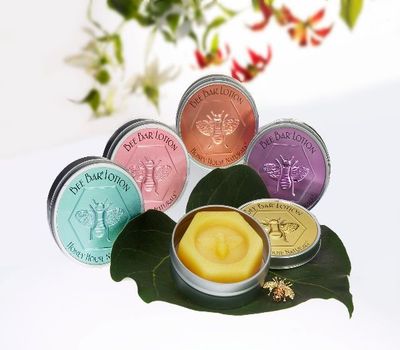 Handy And Healing
Filled with creamy shea butter, golden jojoba, and packed with natural anti-oxidants, the Bee Bar is a customer favorite for its remarkable healing properties.
view