Wild Wings

Wild Wings represents more than 50 of America's top wildlife and Americana/nostalgia artists. We are fortunate to have represented 25 of our key artists for over 25 years each. We also frequently add new talent as we continuously evolve and grow our art genres while remaining true to our nature art heritage.
We continue to specialize in art and art-related products that reflect a healthy and active outdoor lifestyle. Art genres include big game, upland birds, waterfowl, songbirds, raptors, wolves, domestic dogs and cats, horses, Native American, nostalgic Americana, rural scenes, fishing, ocean life, children's themes, and much more.

---
Featured Images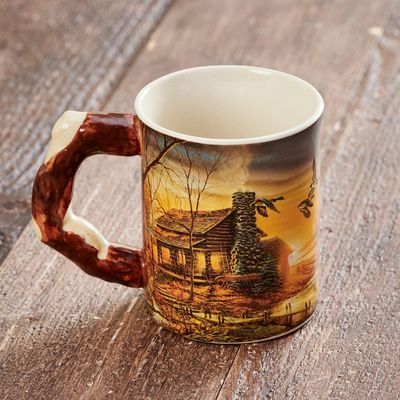 zoom_in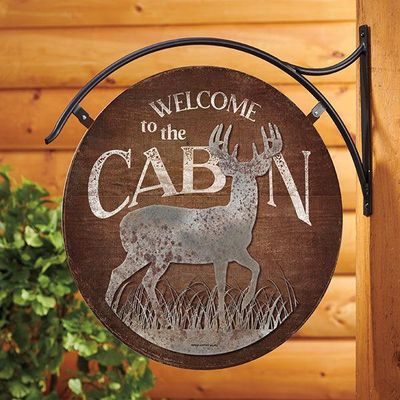 zoom_in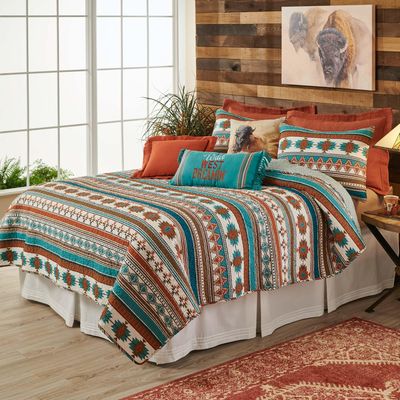 zoom_in
zoom_in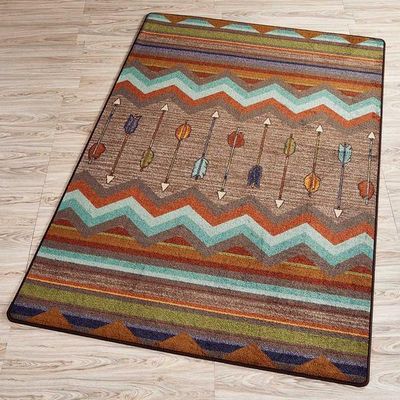 zoom_in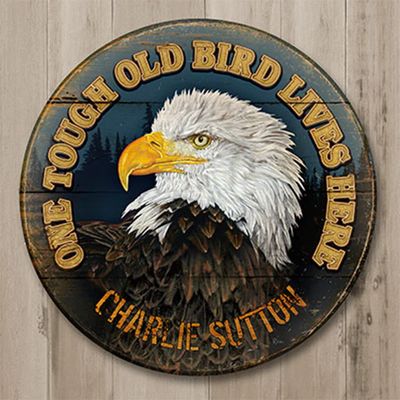 zoom_in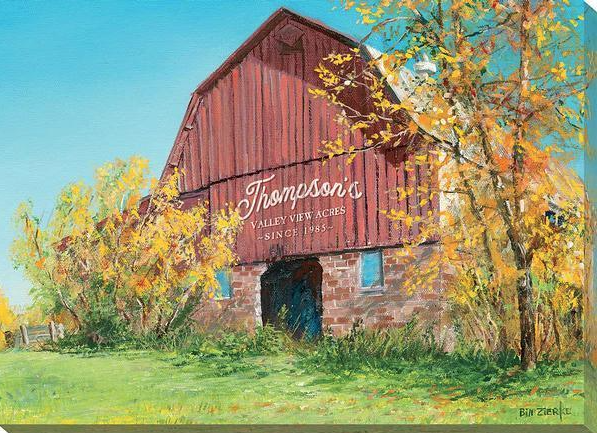 Artwork
We represent more than seventy of America's top wildlife and nature artists from all over the country, and many of these artists have been with us for at least twenty-five years of their art careers.
view
Wildlife Sculptures
Animal and wildlife sculptures take wildlife art one step closer to real life by combining skillful artistic representation with three-dimensional form. Ranging in style from stunningly realistic to captivatingly abstract, our collection of wildlife and animal sculptures will capture the attention of any audience.
view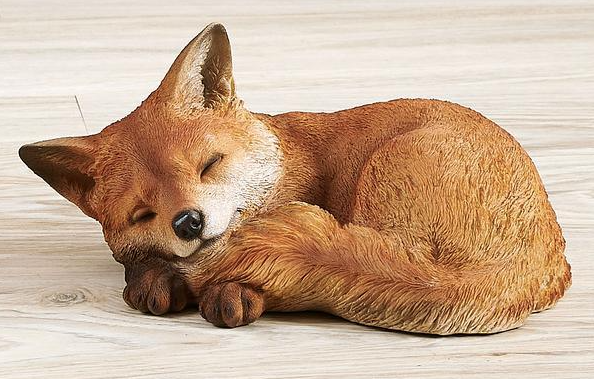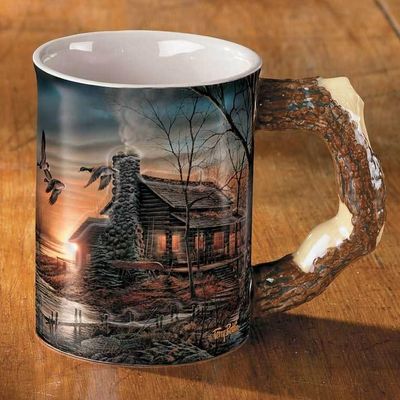 Home Decor Collection
Transform any home or getaway space into a cozy outdoor retreat with our cabin decor collection. This selection of rustic cabin decor and accessories includes nature-themed wall art, cabin sculptures, and everything from curtains and rugs to furnishings and mugs.
view