Woodstock Country Shoppe

Do you love shopping for Country items, Primitive Wares, unique pieces, wants and wares that make you feel good and your home welcoming and cozy?  Well as the owners of Woodstock Country Shoppe we want to give you a place where you can do just that!! We have tried to bring together a collection of new and primitive pieces at affordable prices.  Our furniture selections include American Made Country pieces and American Made Reproduction pieces.  We have also brought in local artisans to add to the flavor of the shoppe.
---
Featured Images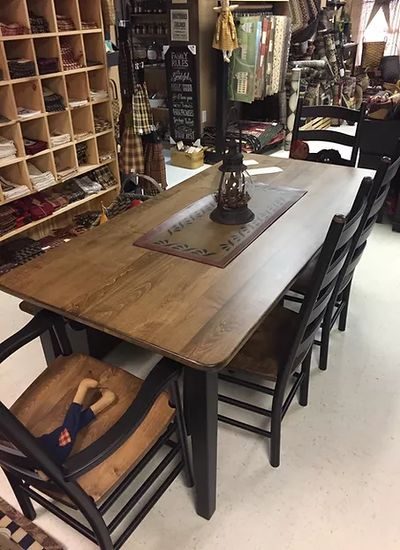 zoom_in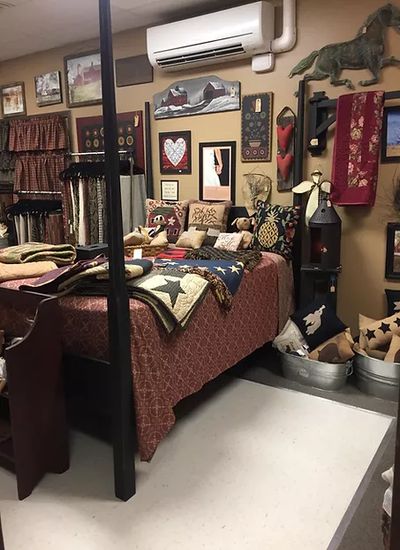 zoom_in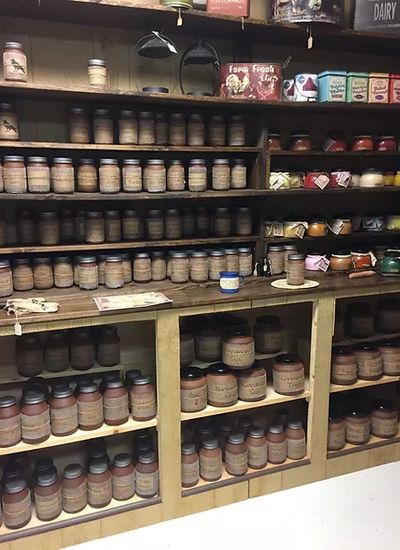 zoom_in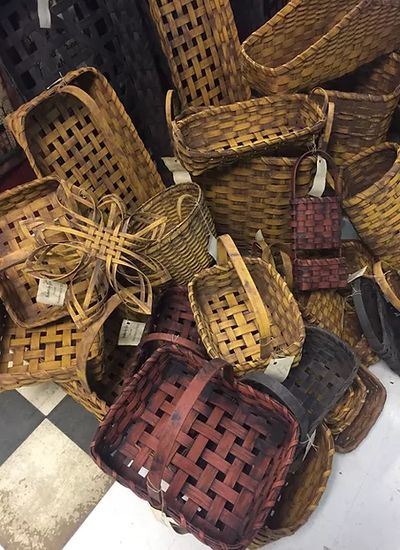 zoom_in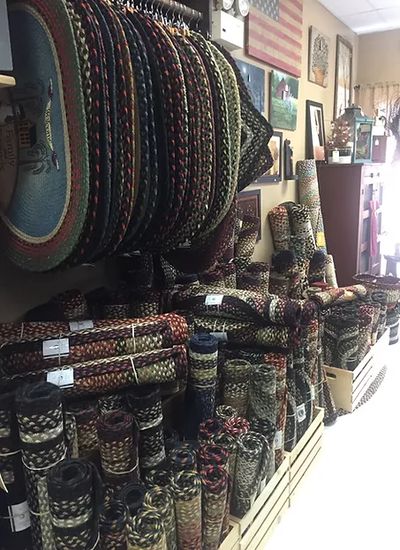 zoom_in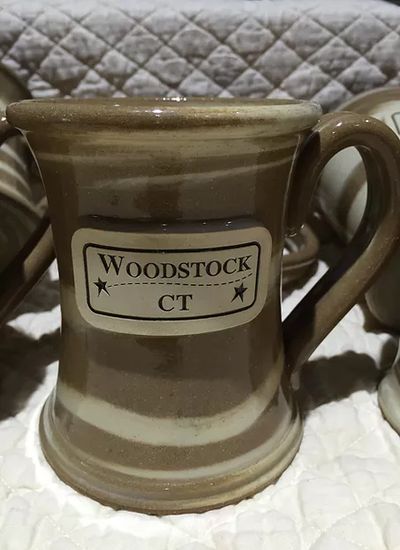 zoom_in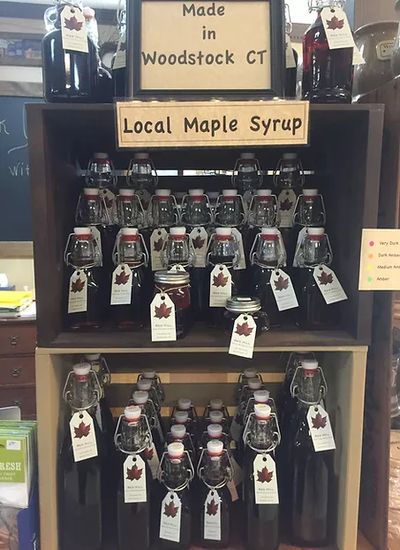 zoom_in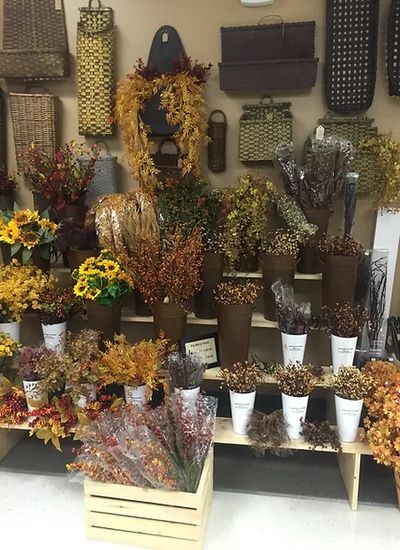 zoom_in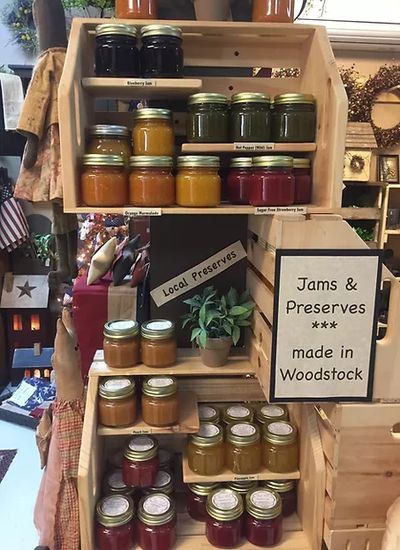 zoom_in
See All
Some of the products that we carry are:
·        Sunset Hill Stoneware - "Woodstock" Mugs/Coasters
·        Baskets by Gin
·        Black Crow Candles
·        Rabbit Creek Dip Mixes
·        Vickie Jean's Creations
·        Country Rustic Magazine
·        A Primitive Place Magazine
·        The Naturals "Birch Wrapped Wreaths"
·        Irvin's Country Tinware
·        Fresh & Fancy Goat Milk Products
Artisans that have joined our shoppe are:
·        Floor, Table, Wall Canvases by   "D&B Classic Canvas"
·        Local Primitive hand poured Soy Candles by "Crows Feet Primitives "
·        Local Maple Syrup, Raw Honey, Preserves  by "Red Hill"
·        Creations by Kathy Martin of "The Sheep Shed"
We also carry Primitive smalls, Quilted and Woven throws, LED and Flameless Motion Life Like  Timer Pillars, Tapers and Tealights, Window Candles, Braided Rugs and Table top items, Pillows,  Curtains and Curtain Rods, Lamps and Lamp Shades, Accent Lighting, Framed Prints and many other items to  help make your Home Cozy and Country/Primitive .  . .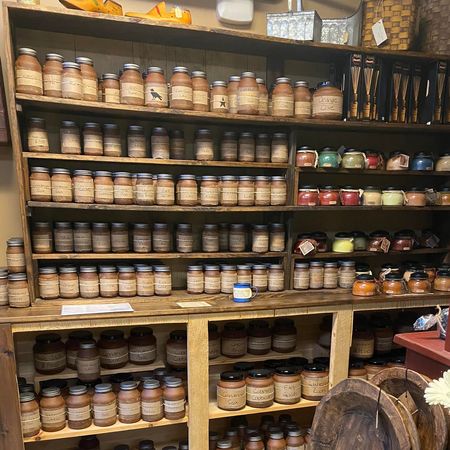 Our Candle Shop
We have classic primitive and country candles from many wonderful vendors, including Black Crow Candles, A Cheerful Giver and more....
view